Gifting a Vehicle and Penndot Part 2
Written by ASC Title & Tags June 7, 2018
In a previous article, we discussed giving a vehicle as a gift to a friend, neighbor, relative or a stranger who might be down on his luck. All of those instances are you being the giver, but what if you are the receiver?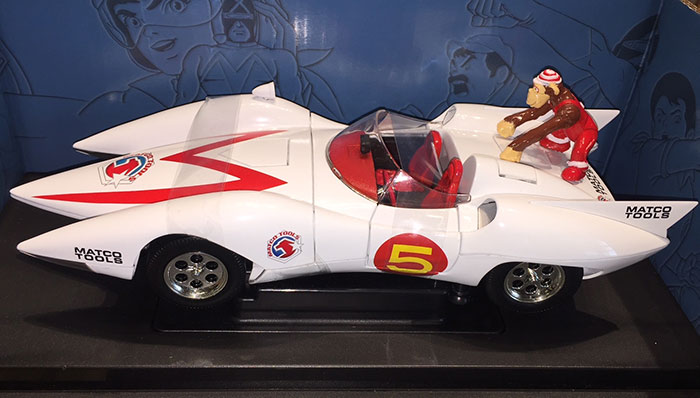 Take, for example, you get a car as a gift. You may be thinking, "Nobody is going to give me a car, I am not bad off financially". You don't have to be. It could be a friend or relative that is giving up driving. There are literally hundreds of reasons why you could end up the beneficiary of a vehicle. There are two common locations that the vehicle will come from. The first is in-state, meaning a Pennsylvania title. In this instance, simply follow the directions from article one.
The second location is from any other state. Receiving a vehicle as a gift from outside of Pennsylvania is no problem. Penndot still allows this type of transaction but there is a catch. In this situation, in addition to a title you will need proof that the sales tax was paid from when the donor purchased the car. That proof might be that the title from the originating state lists the amount of sales tax paid. Or it could be the original bill of sale from the dealership. Another option could be the original transfer documents reflecting the payment of the sales tax. If none of those are available or the car was located in a state with no sales tax, you will not be able to use the MV-13 Gift form. Your benefactor may consider selling the vehicle to you for a price that might reflect that of a low priced gift. If they do decide to choose that option, please make sure that you have a completed reciept with the following information on it:
Seller Name, address and phone number
Buyer Name, address and phone number
Vehicle year, make, model and VIN
Miles
Purchase Price
Date
Signature of Buyer and Seller
If the vehicle is below market value, it is important to hold this receipt. You will most likely get a letter from the Department of Revenue between 3 weeks and 2 years from the time of the transfer. If and when that letter arrives, photocopy the receipt and mail back to the Department of Revenue. That should be the end of the inquiry.
So, there you have it. Gifts from out of State are acceptable and legal by Penndot.