We are OPEN by state exemption issued to us during the coronavirus shut down.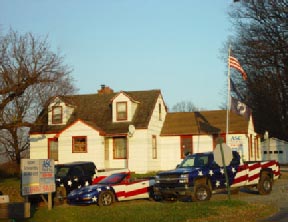 Pennsylvania REAL ID Update
Written by ASC Title & Tags Friday, March 14, 2018
Pennsylvania's current newly updated Driver License still does not meet the Federal requirements for "REAL ID". That will not happen until 2019 and then it will be an option. In the meantime, Pennsylvania has received an extension until October 10, 2018. This means that you can still use your PA Driver License to board a commercial flight. To learn more about the REAL ID, please read the attachment.