We are OPEN by state exemption issued to us during the coronavirus shut down.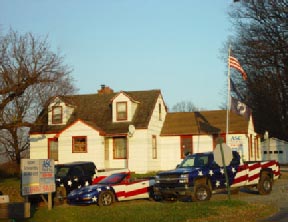 INSTANT REGISTRATION RENEWALS
In most cases, we can renew your expired registration right away. You can get the sticker and card right over the counter! If you waited until your registration ran out or it just slipped your mind, we can fix that oversight before you get a very expensive ticket!